Despite the fact that most people who wear makeup own a concealer, concealer brushes are a little less common. Some people may opt to use their hands and fingers for applying concealer and foundation, while others might use a beauty sponge for any and all complexion cosmetics. A concealer brush might not seem necessary at first, but using a specific brush to reach the nooks and crannies of your face (the corners of your nose and eyes, for example), can actually make a huge difference. There are 3 features of the concealer brush:
Wide applications
Easy to carry
Convenient to use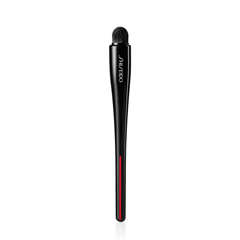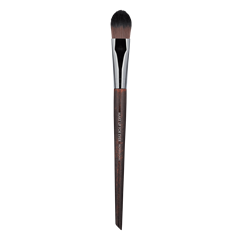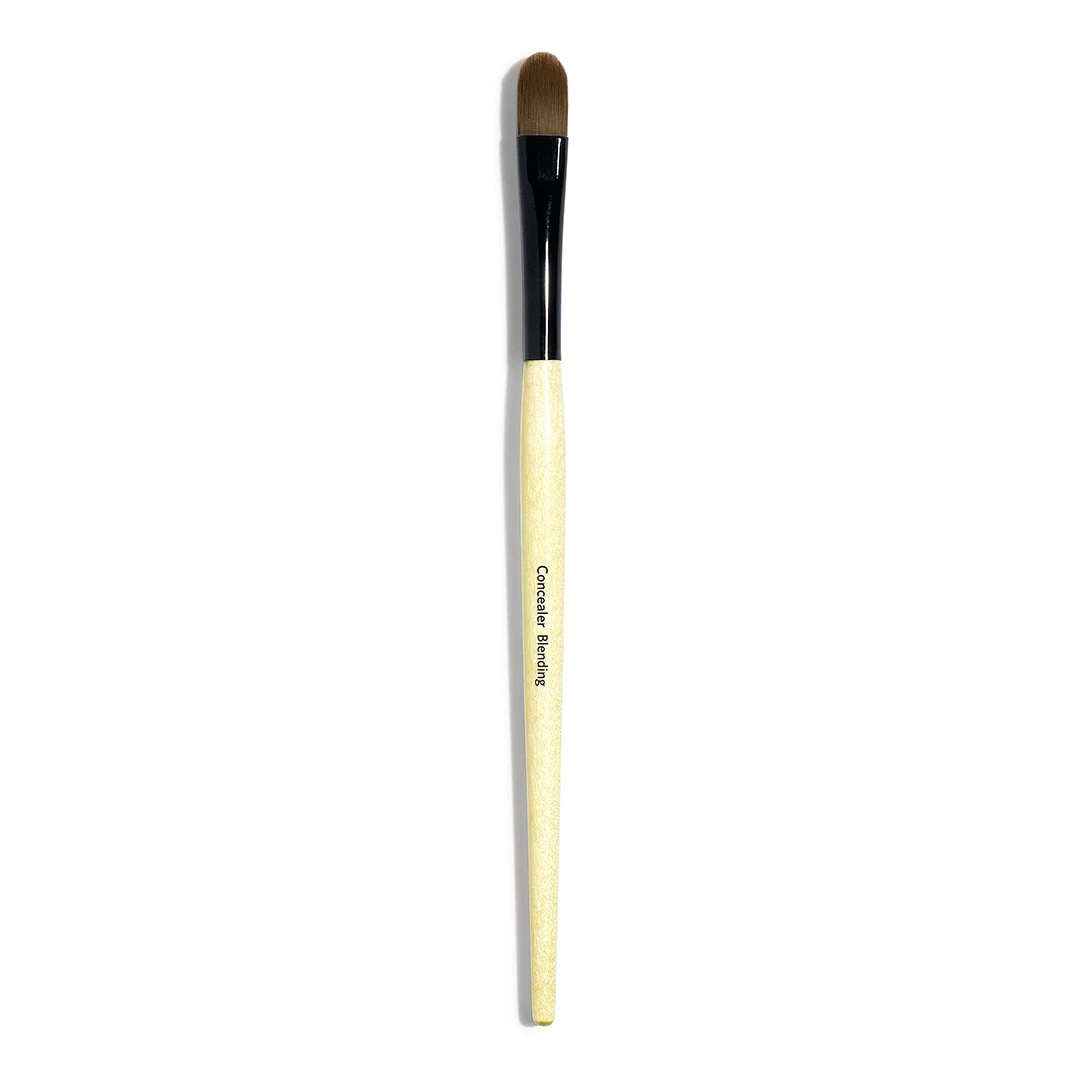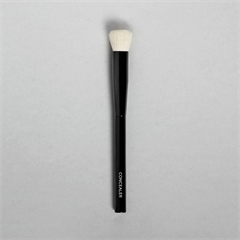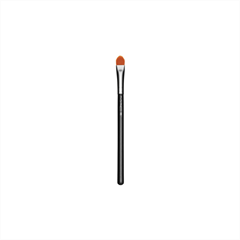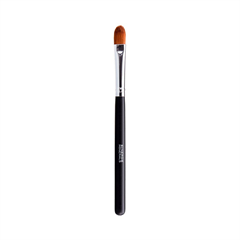 Wide applications introduce.
These bulk makeup brushes can be applied as lip brushes to help you apply beautiful lipstick, or you can use them as eye shadow brushes to apply eye shadow; You also can use the makeup brush as a foundation brush to create a delicate look, adding your charm and attractiveness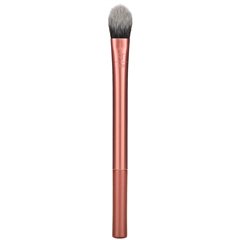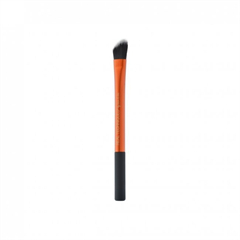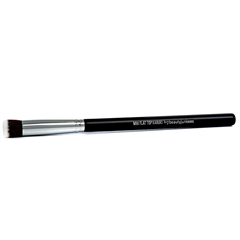 Easy to carry introduce.
The cute makeup brush measures approx. 13 cm/ 5.12 inch in length, and the bristle measures approx. 0.5 x 0.7 cm in width and approx. 0.2 x 0.27 inch in length, suitable for women and easy to hold; The portable size is convenient for you to put in your pocket or bags when you go out or travel, without taking too much space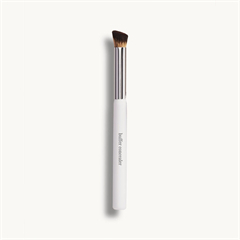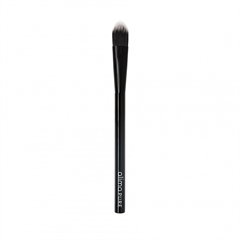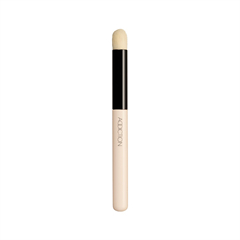 Convenient to use introduce.
The brush head design of this small makeup brush is cute and mini, fitting for using with liquid or cream products, and it can help you cover defects in places beyond the reach of the big brush, such as around the corners of your eyes or the both sides of your nose; In addition, you just need to rinse the small makeup brush with water after use, which is easy to clean