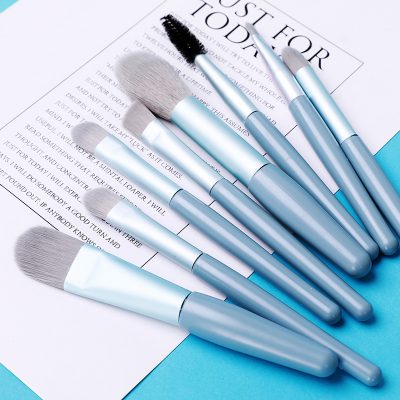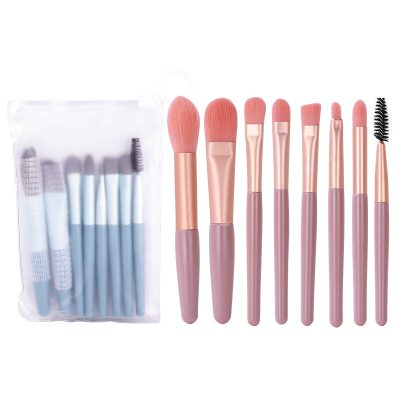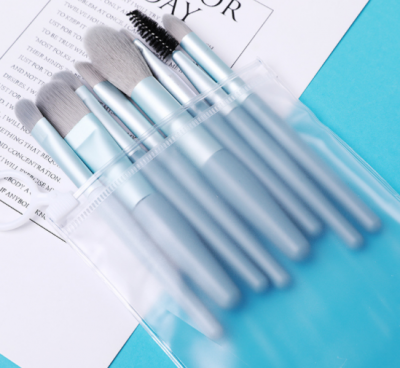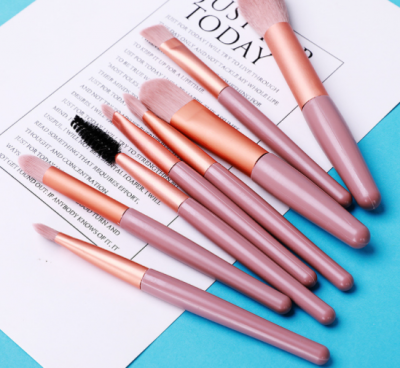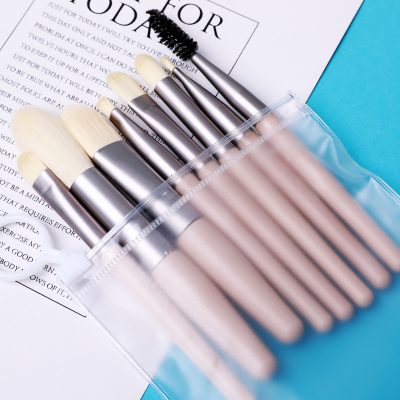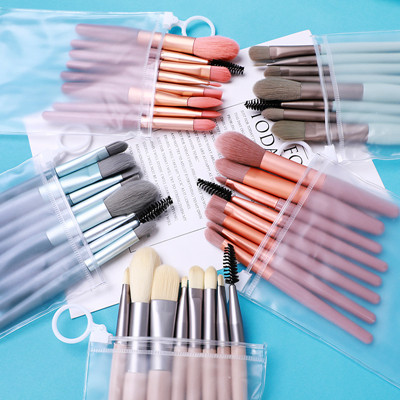 product name
Makeup brush set
Use
Face
Items Per Set
7、8、10、12、15、18, 25, 35, 40 (pcs)
Used With
Lip Liner, CONCEALER, Shaving Brush, BLUSHER, Lip Gloss, Eyebrow Pencil, Eyeliner, FOUNDATION,

Eye Shadow, Lip Balm, Mascara, Lipstick

Handle Material
Aluminum tube
Brush Material
Man-made fiber
Style
Angular Blush, Smudge Brush, Flat Brush, Powder brush
Logo
Custom logo
Feature
The bristles are soft and do not hurt your face, and can easily grab powder
Color
Pink, gray, red, purple, white, natural color,

dark green, blue, yellow, gray, etc. can be customized

MOQ
100pcs
Packing
OPP Bag packing
Sample Time
5-7 Working Days
How to clean makeup brushes
1. Rinse the bristles of the brush under warm water to avoid water rushing to the metal buckle under the handle, otherwise the glue that holds the bristles together may be damaged. Keep flushing until most of the makeup sticking to it is washed away.
2. Brush the soap with the brush head, and then make a circular motion on the palm of your hand. Don't use too much force. Use your fingers to gently rub the bristles to wipe off the cosmetics and dust remaining on the bristles.
3. Pat the bristles gently, and use a clean towel to gently wipe off the drops of water on the makeup brush.
4. Gently comb the bristles with your fingers to restore their original shape.
5. Put the make-up brush into the protective cover of the make-up brush from the handle end, fix it on the brush head position, and place the brush head down to dry.